CONNECTING
Connecting with your community is an important aspect of children's ministry. This can be done in so many creative ways. Resources to encourage, equip, and connect faith at home will also be featured here.
CONNECTING WITH SCHOOLS
The Lewis Center for Church Leadership is an excellent resource for practical ways to connect with a local school.
50 Ways to Engage Local Schools
Learn more about how to Engage with Local Schools – click here
The book "The Mission-Minded Guide to Church and School Partnerships" is an excellent read with many practical ideas. Learn more here. 


Engaging with Families in Social Justice
Here are Ten Ways that your congregation or family can engage with social justice. Download the Ten Ways here.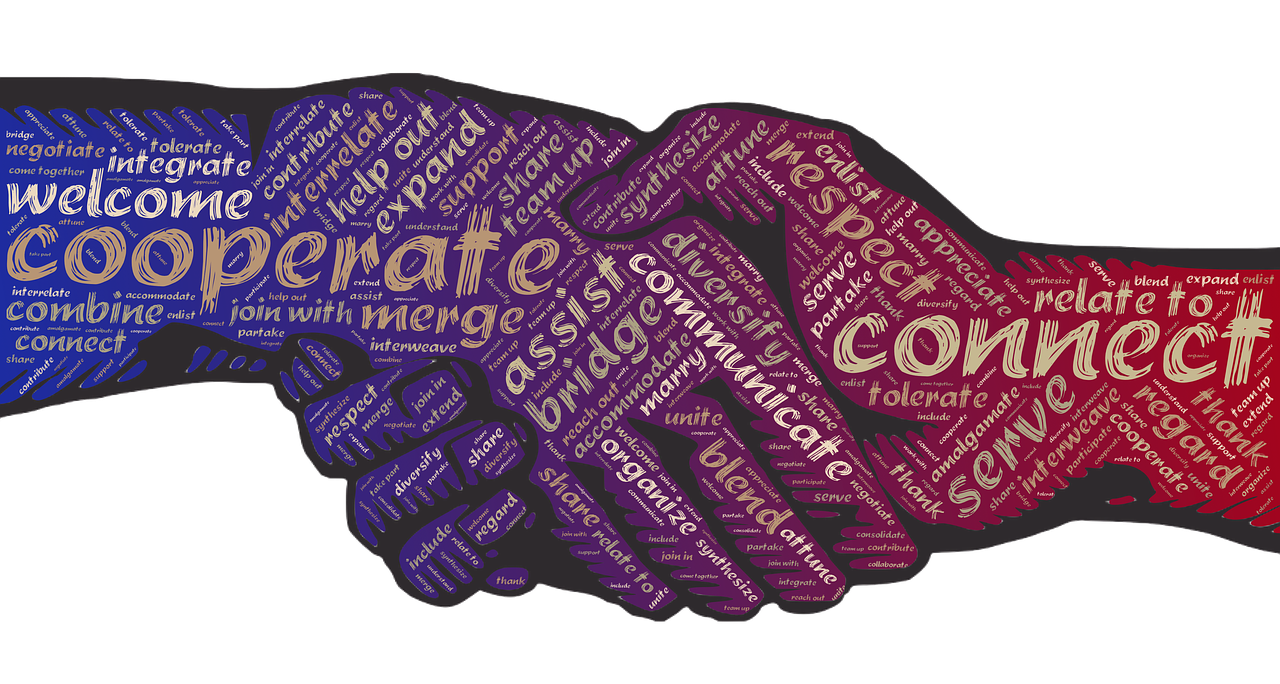 CHILDREN'S SABBATH
Children's Sabbath is celebrated every year in October. It is different than Children's Sunday where children lead worship. Children's Sabbath is about raising awareness of the challenges facing children, especially poverty and violence. 
Learn more about Children's Sabbath here.
Download this one page connect resource for Children's Sabbath at-a-glance and how you can get involved.
CONNECTING AT HOME
Family Faith Formation is a significant part of a child's spiritual journey. There are many, many quality places to go to find great resources for your church or family. Click here for a page dedicated to Family Faith Formation.